Today I visited CELF Center again for what may be the 30th time although the title may suggest otherwise.The reason for this visit was to view the new Dennis Enviro 200s for the 274, shown below, for the contract that commenced on June 25th 2011.
Metroline DE1154 LK11 CWJ
The new DEs are part of a batch consisting of 19 vehicles, numbered between DE1152 - 1170. The new DEs are an amazing 7,900Kgs which makes them the heaviest E200s in London on the Dennis Dart chassis. They are almost 400Kgs heavier than their 10 Reg sisters numbered DE1115 - 1151 for Routes 143 and C11. These vehicles were built at Plaxton's former Scarborough plant which is known the build heavier vehicles than the rest of the Alexander-Dennis plants. I also visited Perivale West Garage home to the recently won Route 105, it appears the VWs are growing nicely on the drivers and the staff at the Garage are looking forward to taking on a further 12 in January for the 297.
More Photos Below:
Metroline DE1156 LK11 CWM and DE1157 LK11 CWN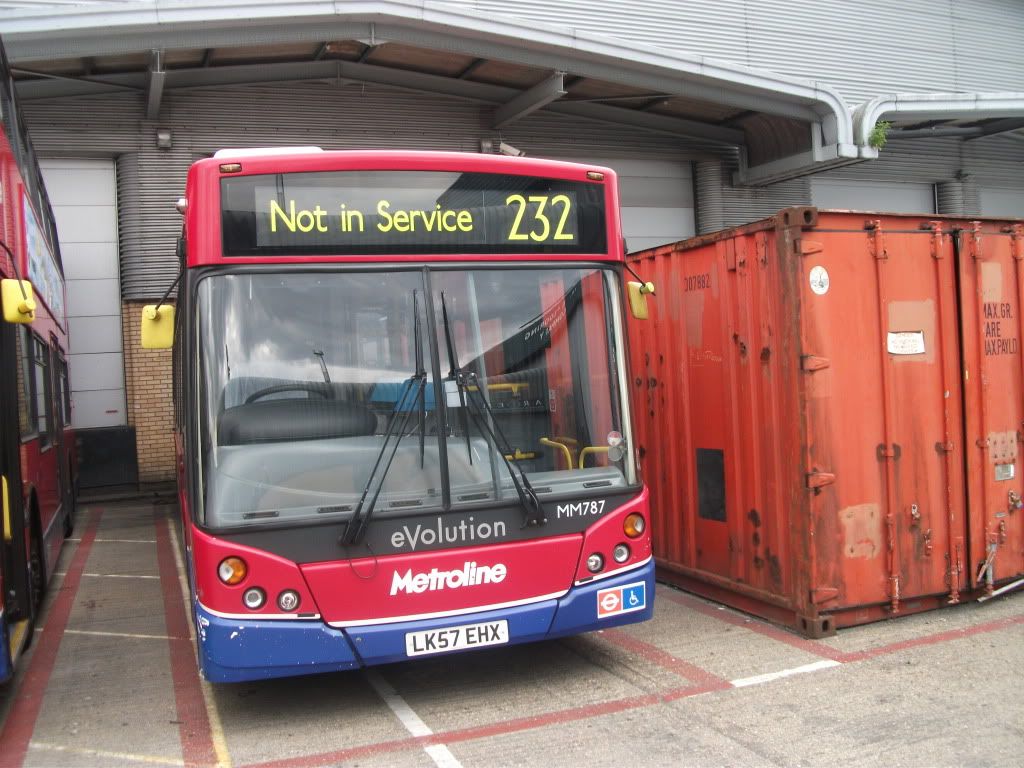 Metroline MM787 LK57 EHX
Metroline VPL196 Y146 NLK
Metroline DLD174 Y674 NLK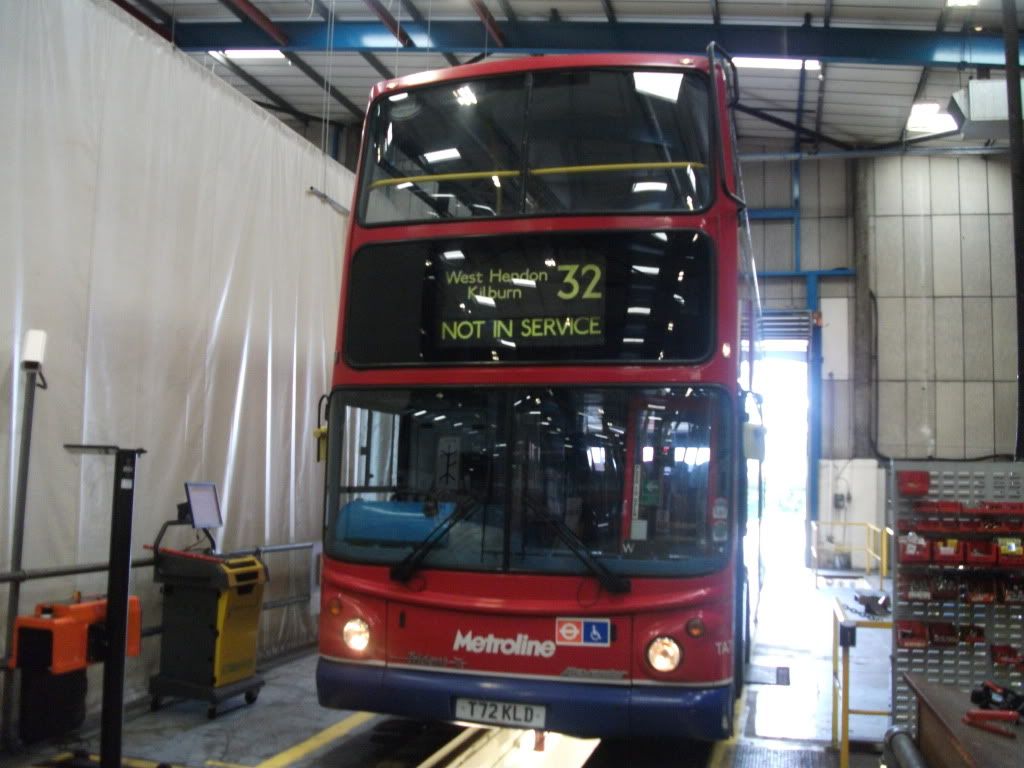 Metroline TA72 T72 KLD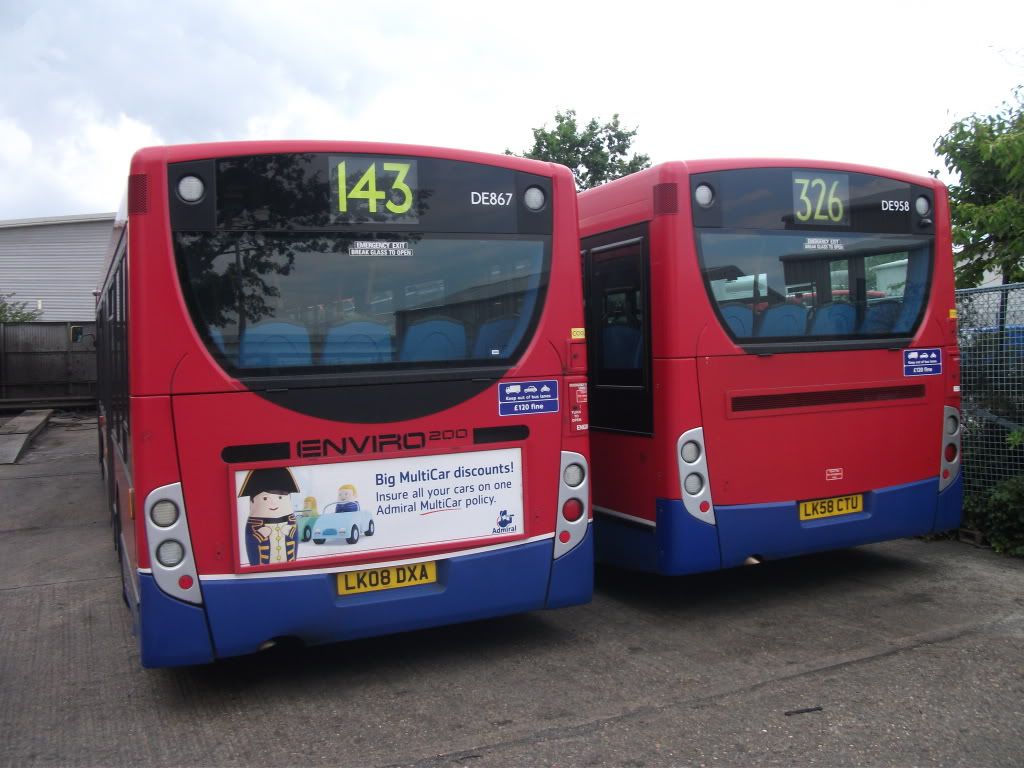 Metroline DE867 LK08 DXA and DE958 LK58 CTU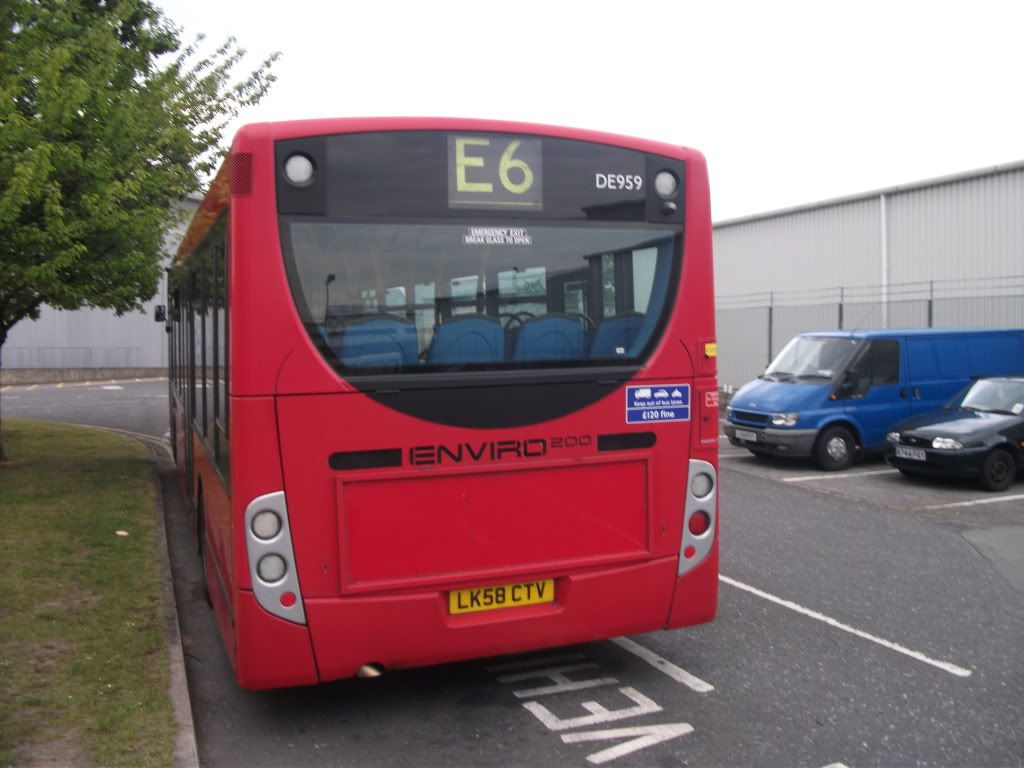 Metroline DE959 LK58 CTV
Metroline VW1183 LK11 CXT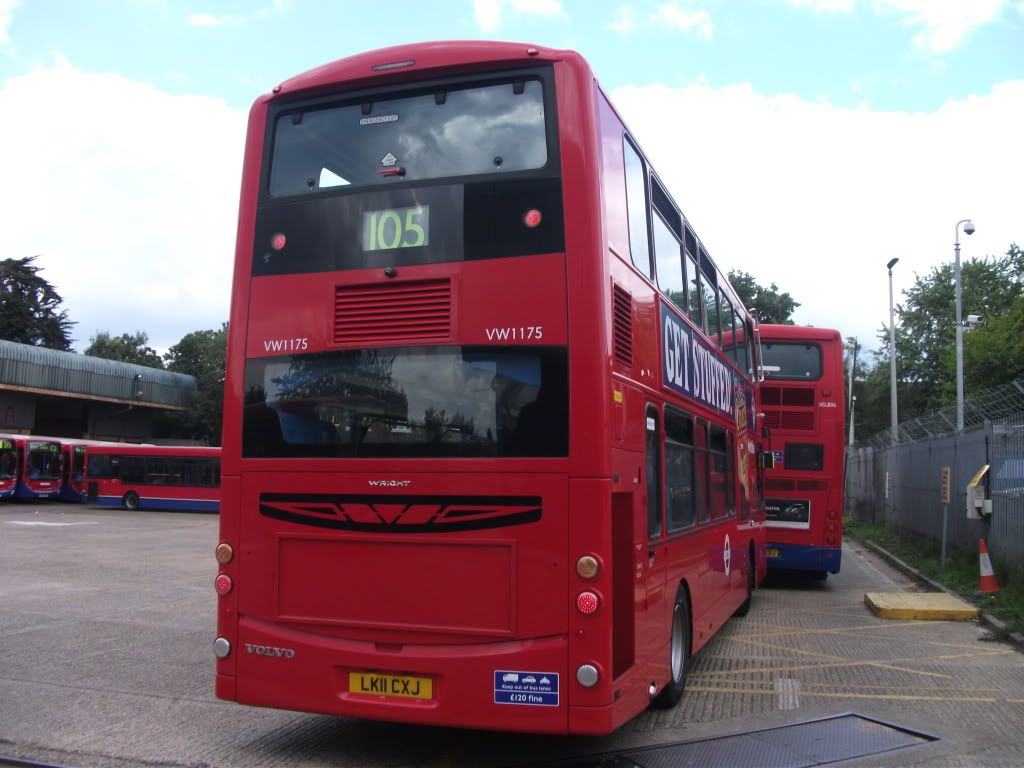 Metroline VW1175 LK11 CXJ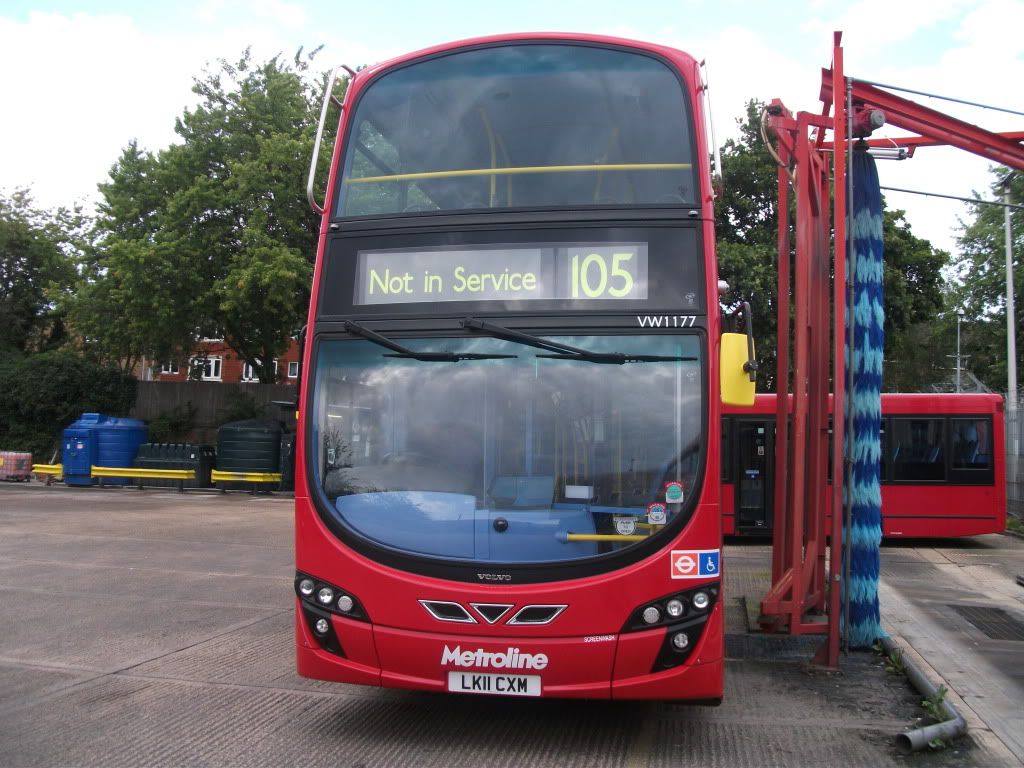 Metroline VW1177 LK11 CXM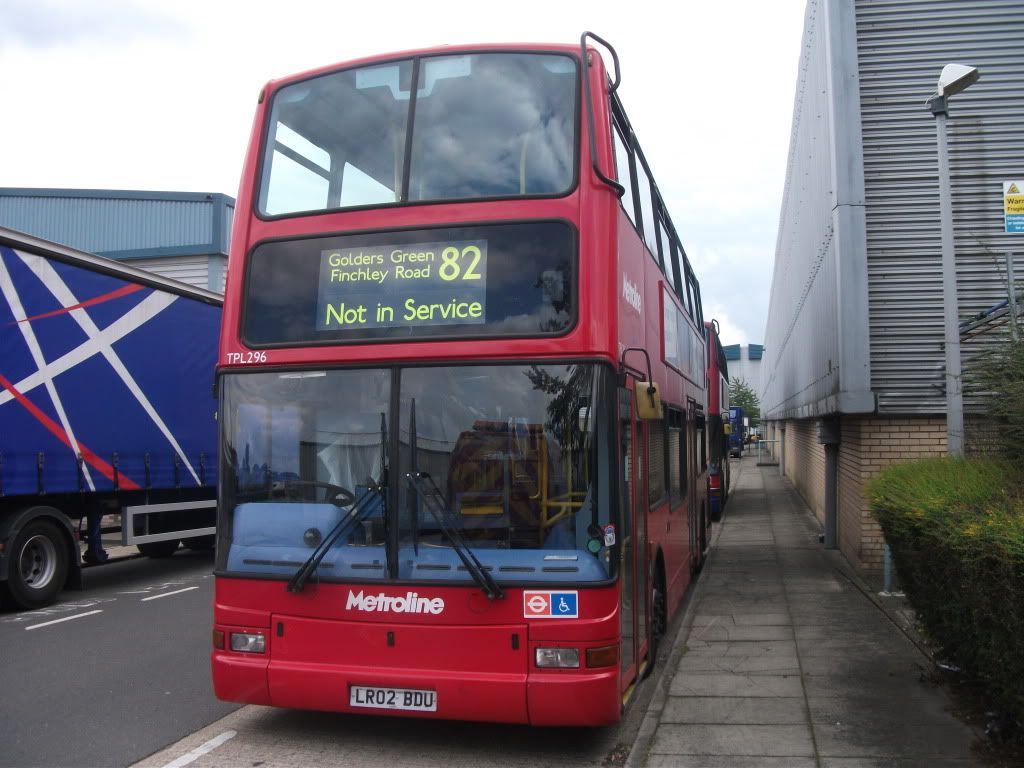 Metroline TPL296 LR02 BDU
Metroline VP342 LR52 BOF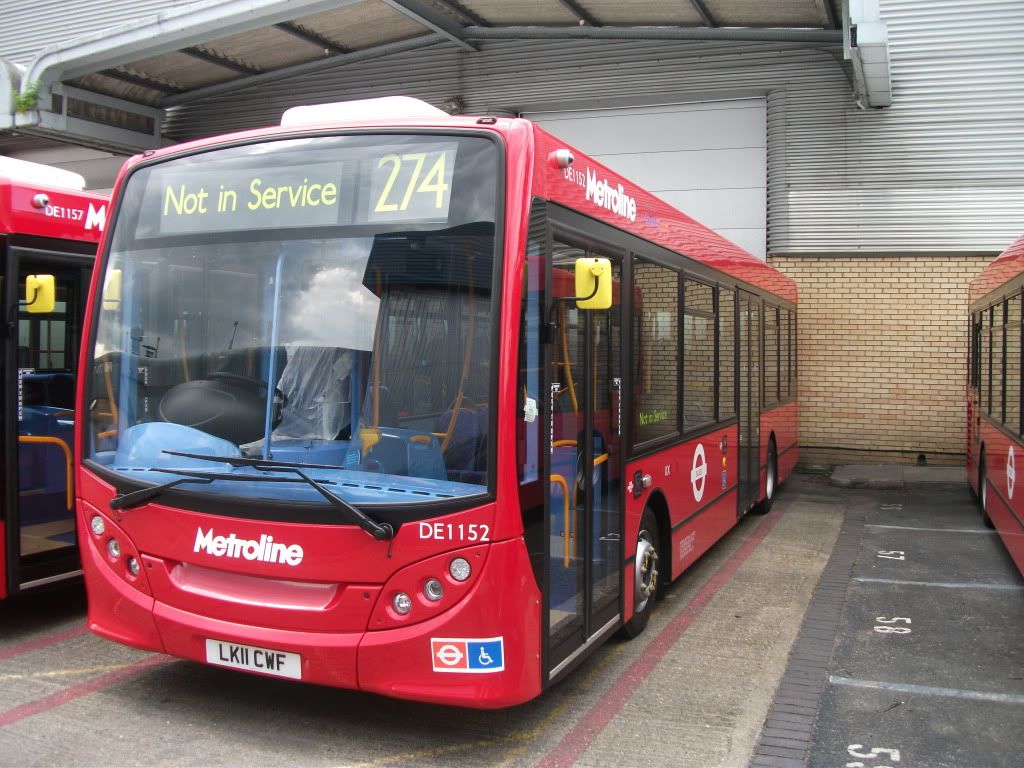 Metroline DE1152 LK11 CWF (Nearside)
Metroline VPL232 Y232 NLK
Metroline VP342 LR52 BOF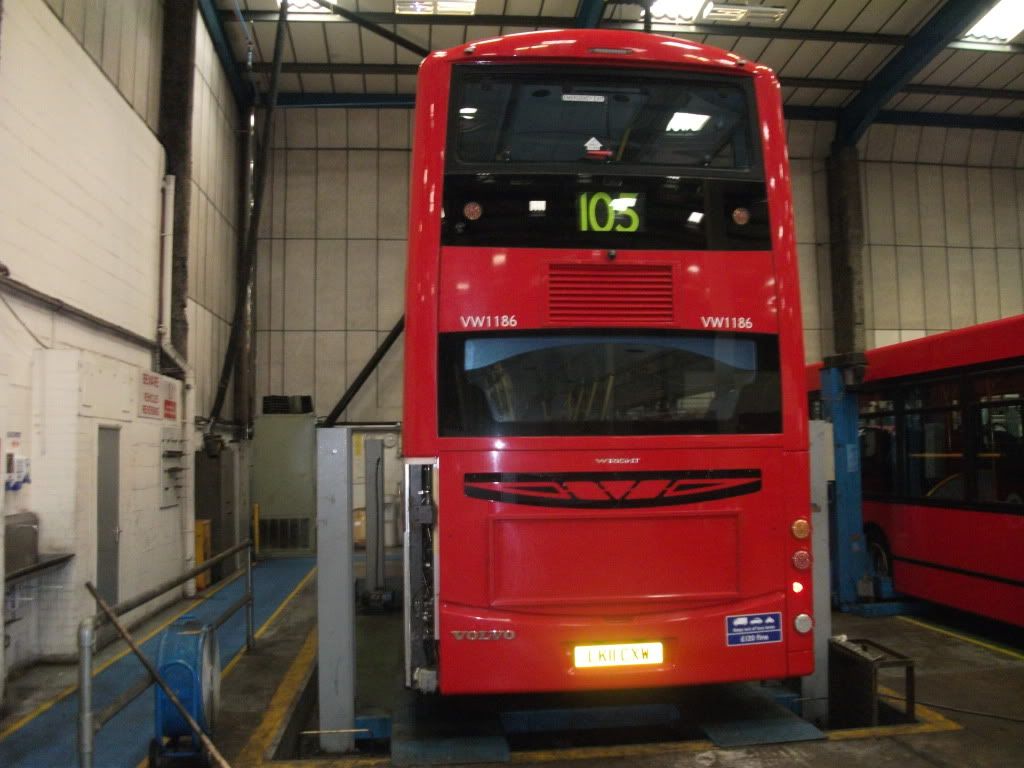 Metroline VW1186 LK11 CXW